How to stop wasting money on paid ads
Whenever you think about capturing NEW leads to try and increase your customers, you think about the traditional Paid Ads channels and methods, right?
Well there are better ways to approach this and you've got to start with a larger strategy in place.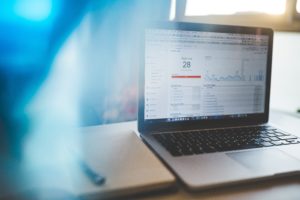 In this short video on how to stop wasting money on paid ads, I explain why it can often be a waste of time and money to pay for ads to promote your product or service, and what the better alternative is that you can do.
One thing to remember is that quality marketing strategy trumps tactics every day, and you'll benefit from a solid branding message and positioning that will enable people to FIND you naturally and organically.
You want better quality leads and customers, don't you?  Then this is the best way to approach it…
If you'd like to learn more about how we help our customers create their branding strategy to attract better leads and sales, book a call in with us here.
To your success,
Aveline