"Every Dollar Our Customers Spend With Us is 

Making a Difference in The World"
 
 
Total Global Impacts We Created As of Today…
Thanks to your trust and ongoing transactions with us, here are the impacts we have created.
For every successful transaction, something amazing happens to the community. Here are some of the projects we have donated to and how we are making an ongoing difference in our world…
How B1G1 Makes Positive Impacts All Over The World…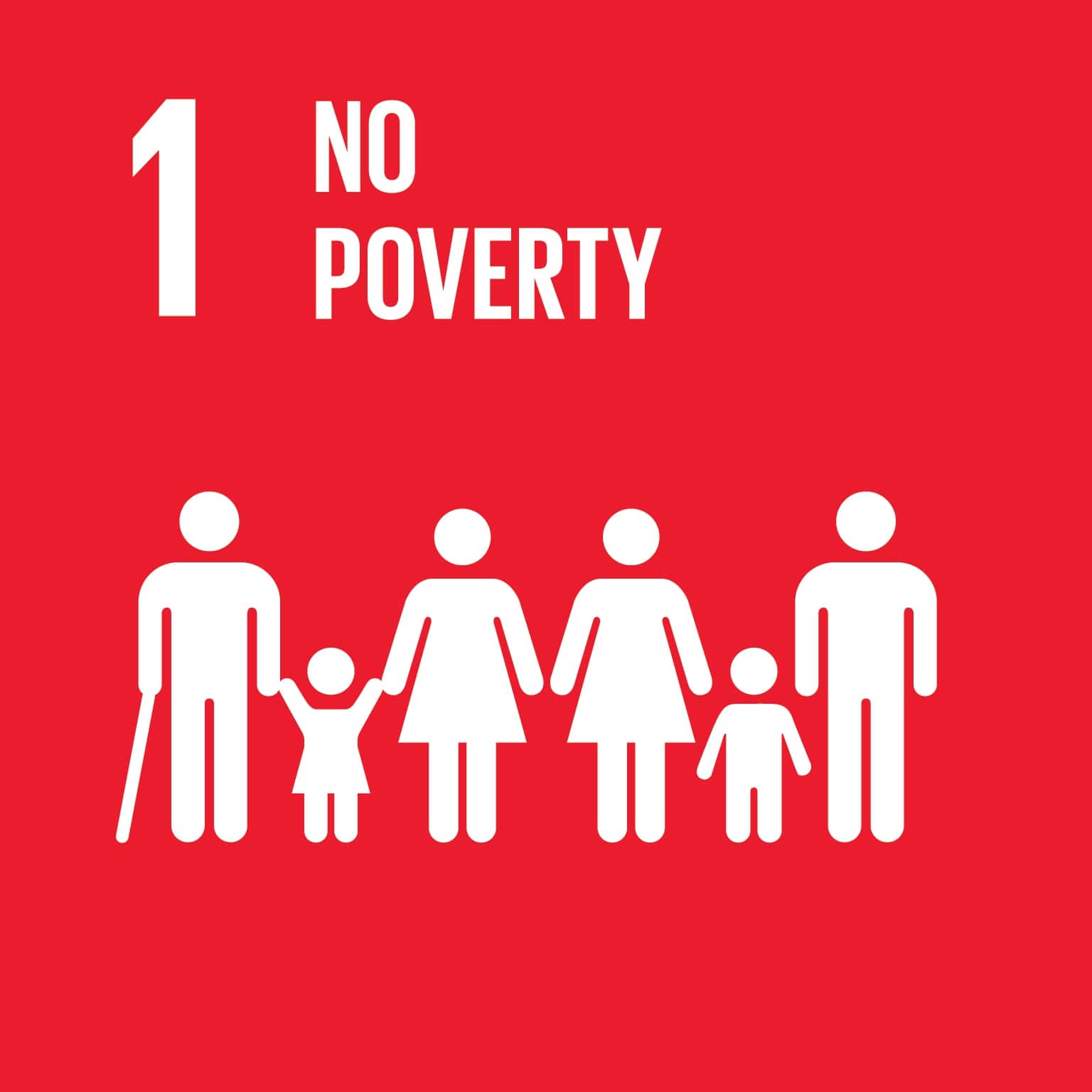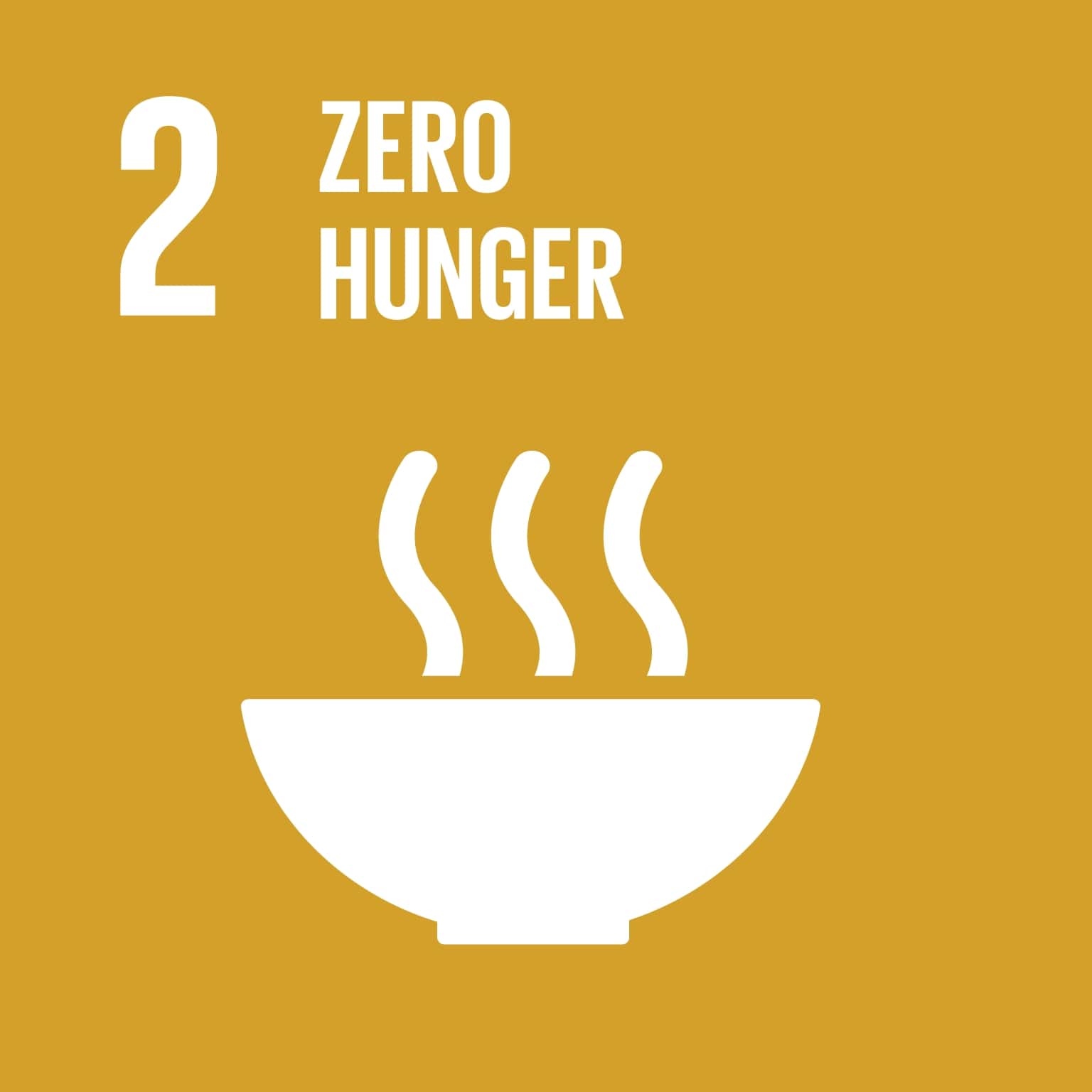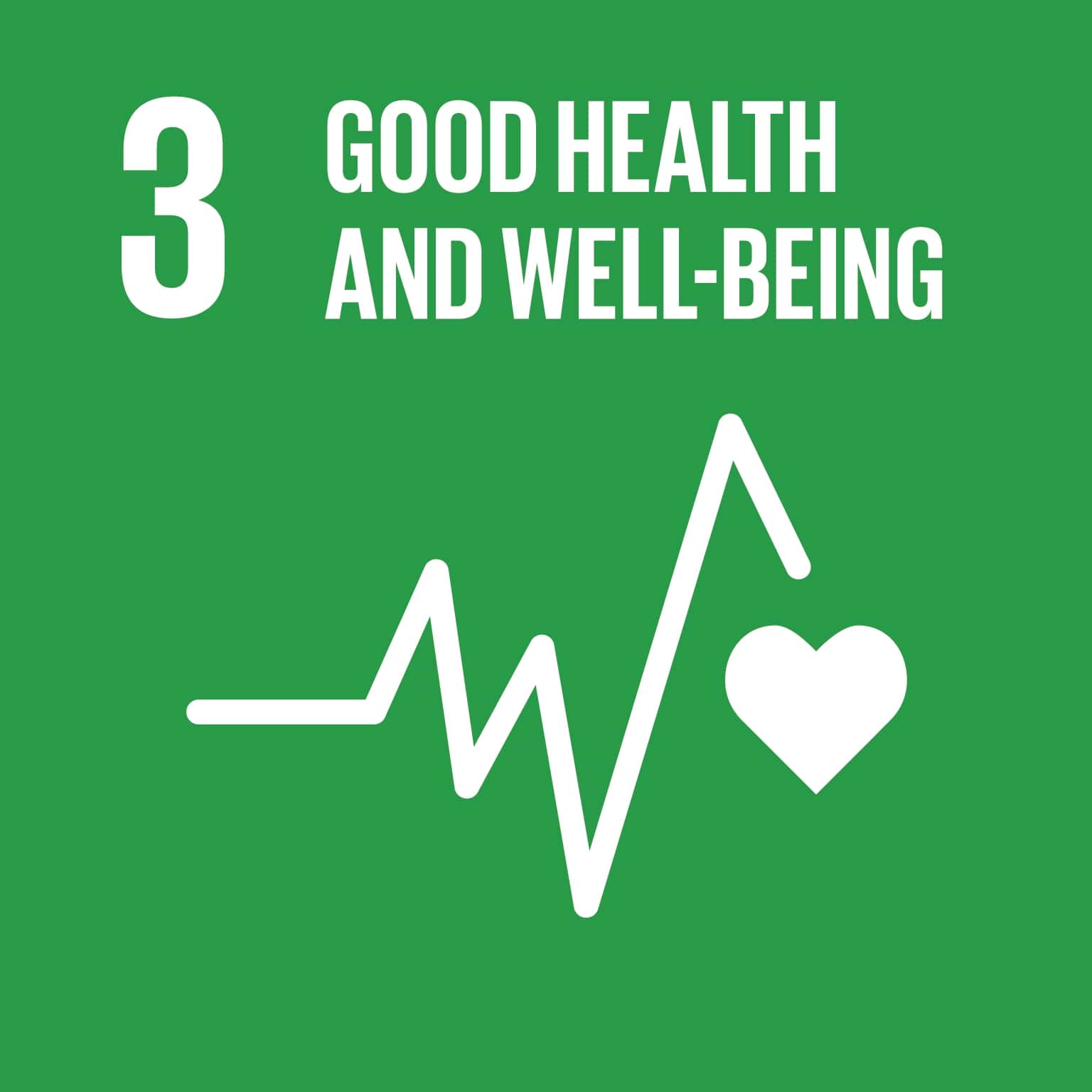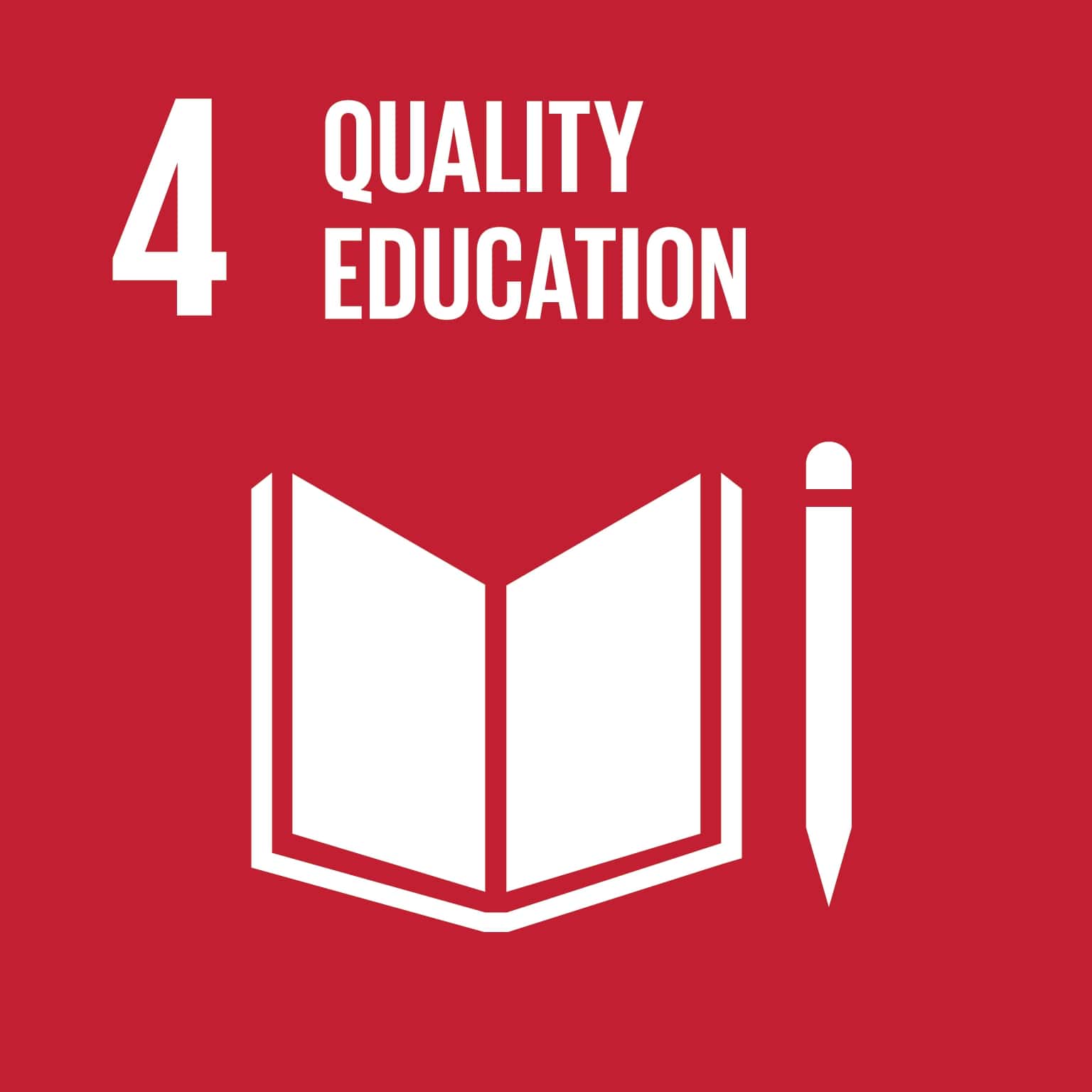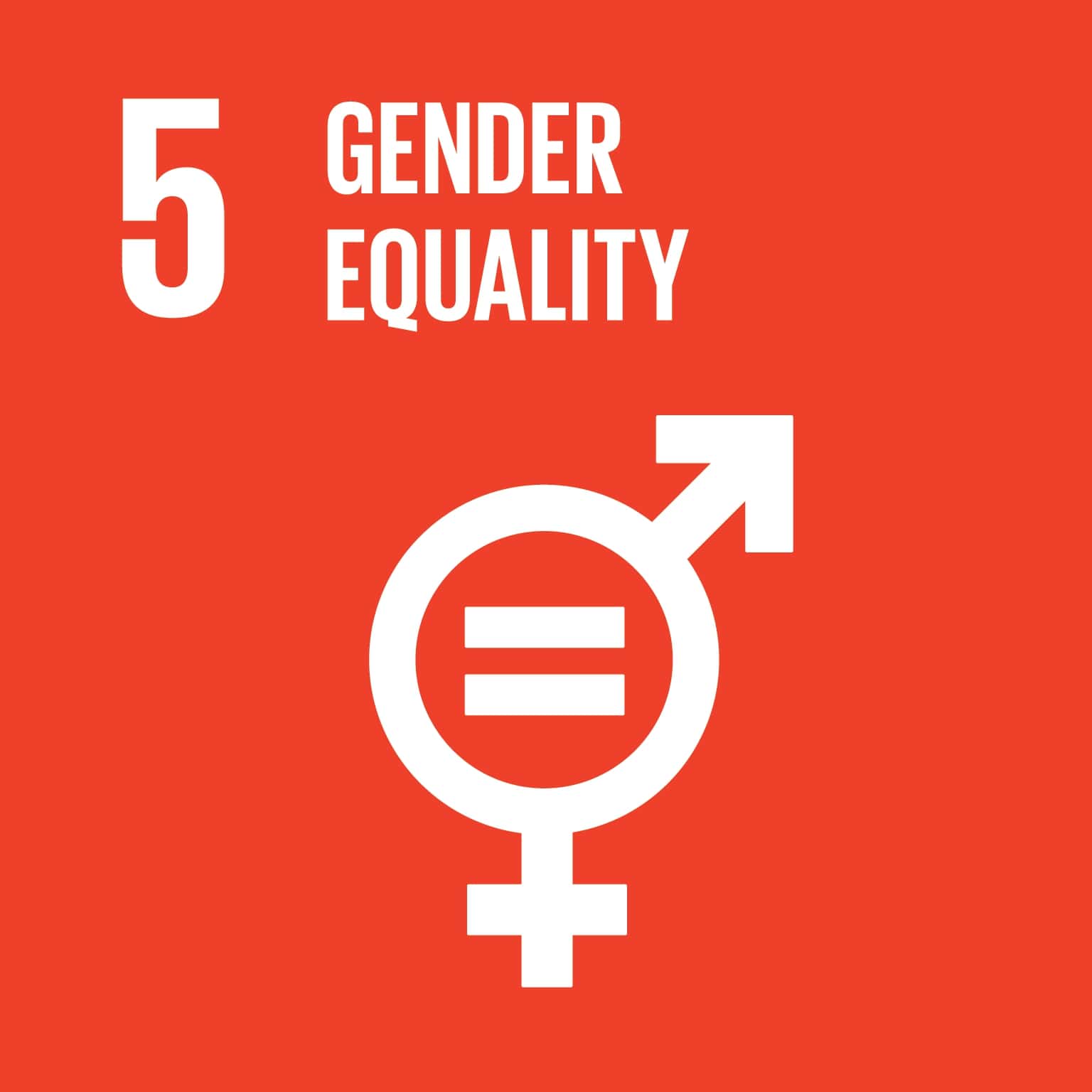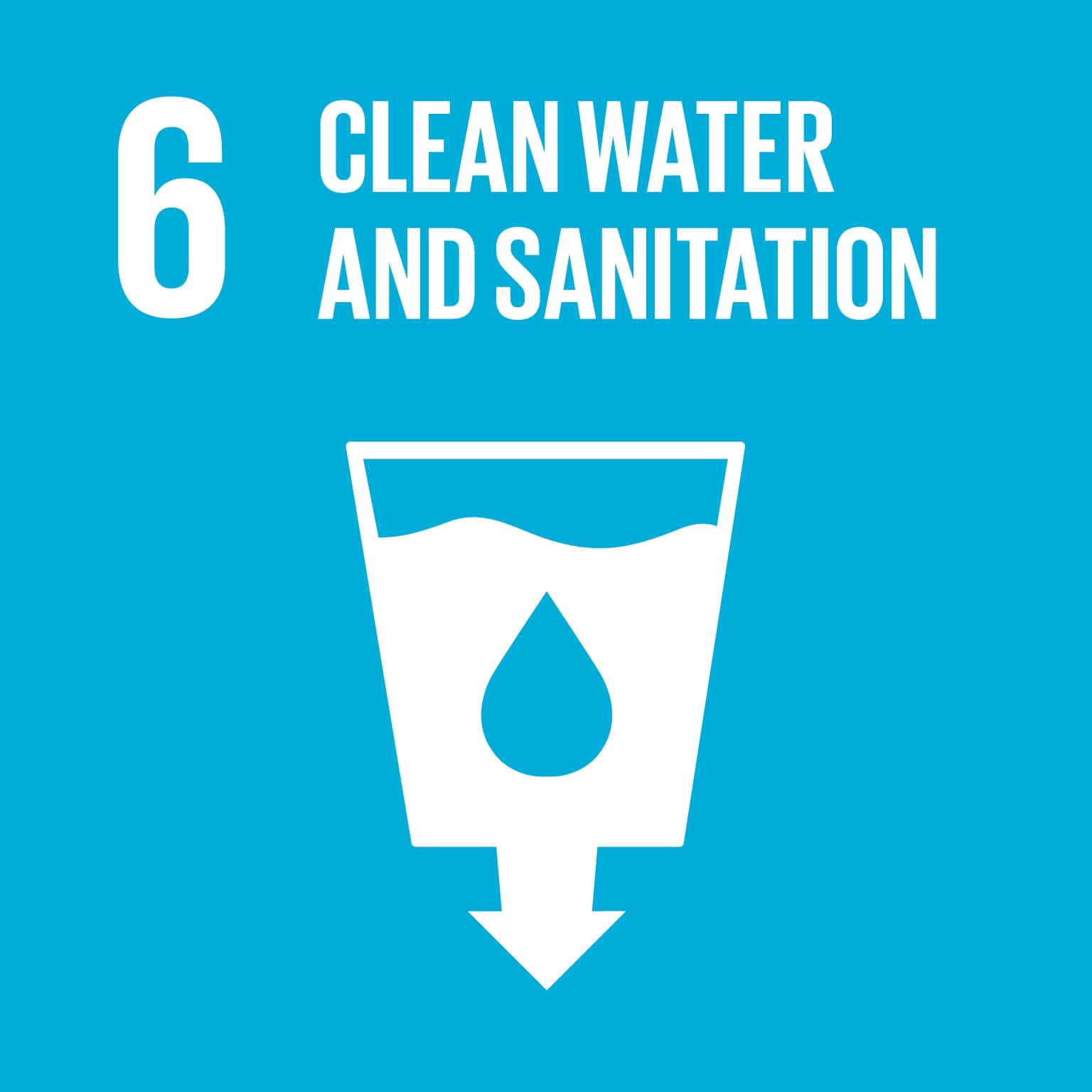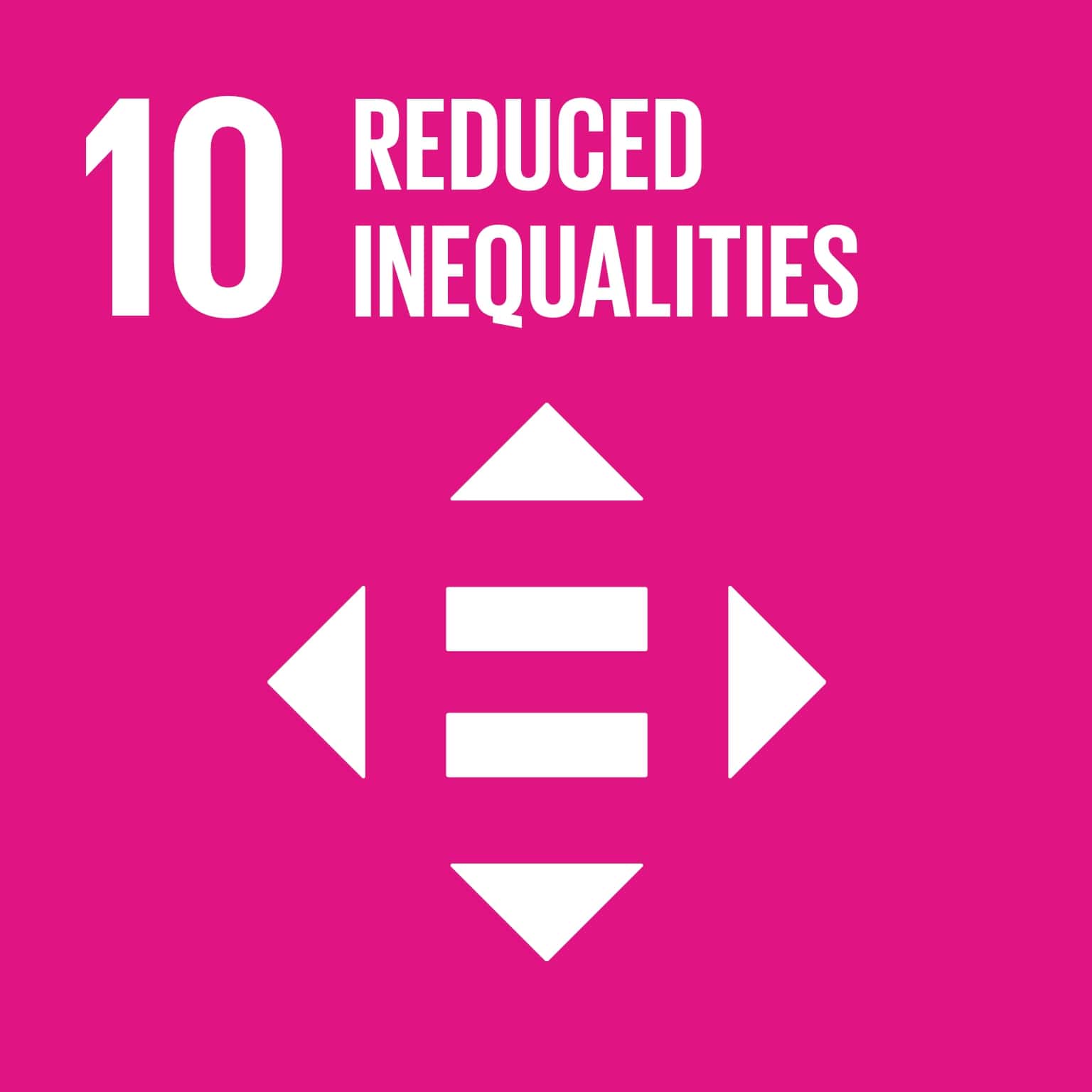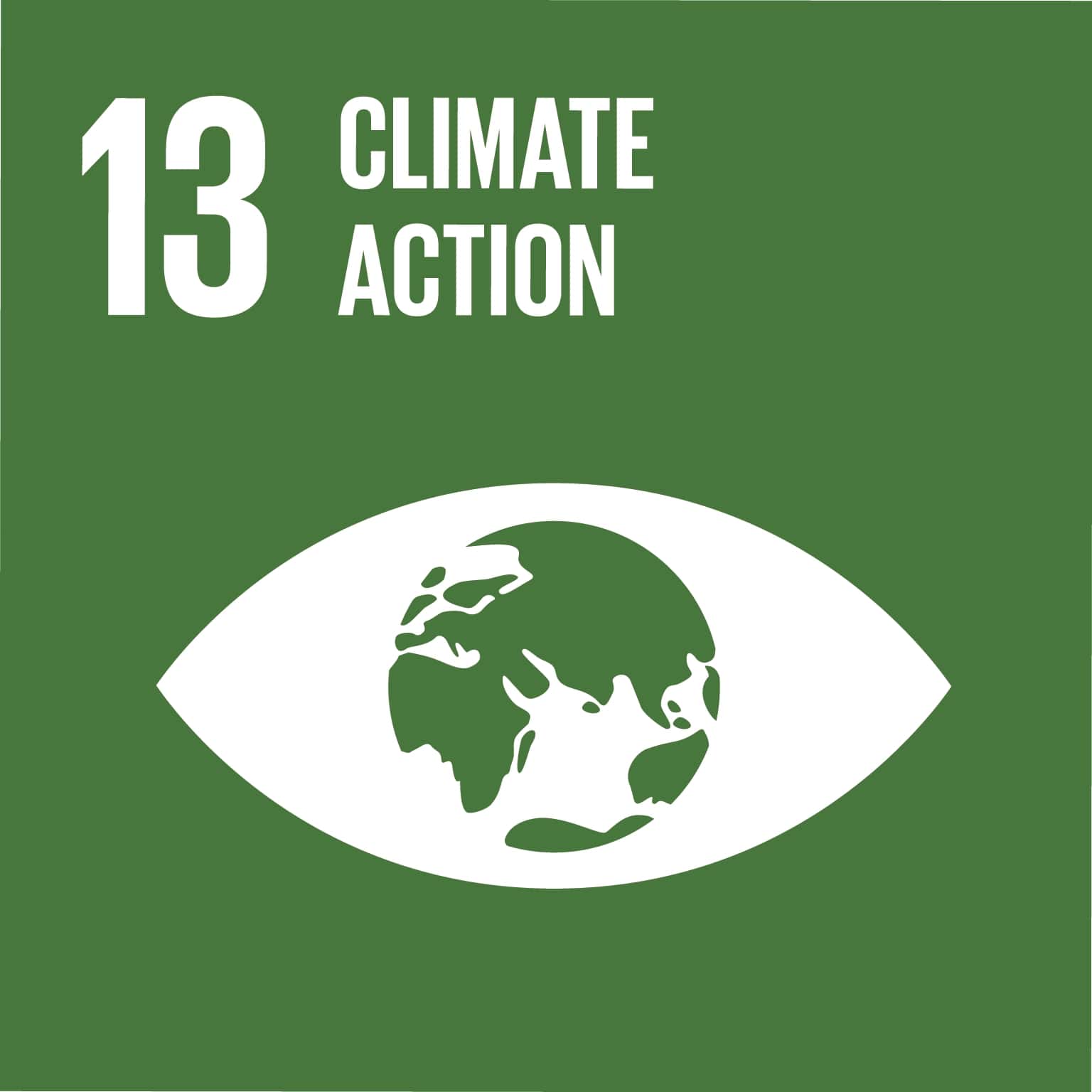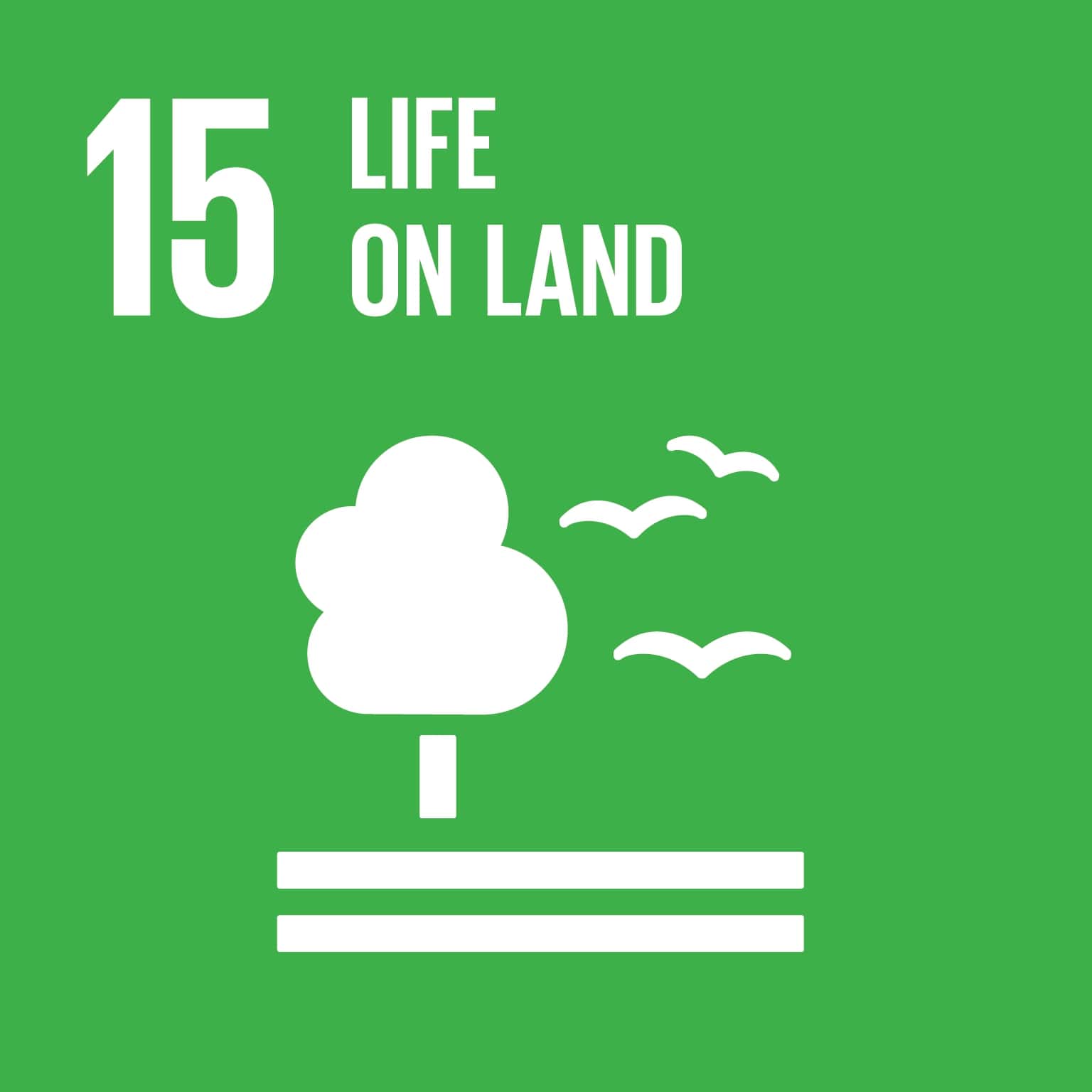 Our giving impacts are making a difference!