Search Engine Advertising, Analytics, And Integration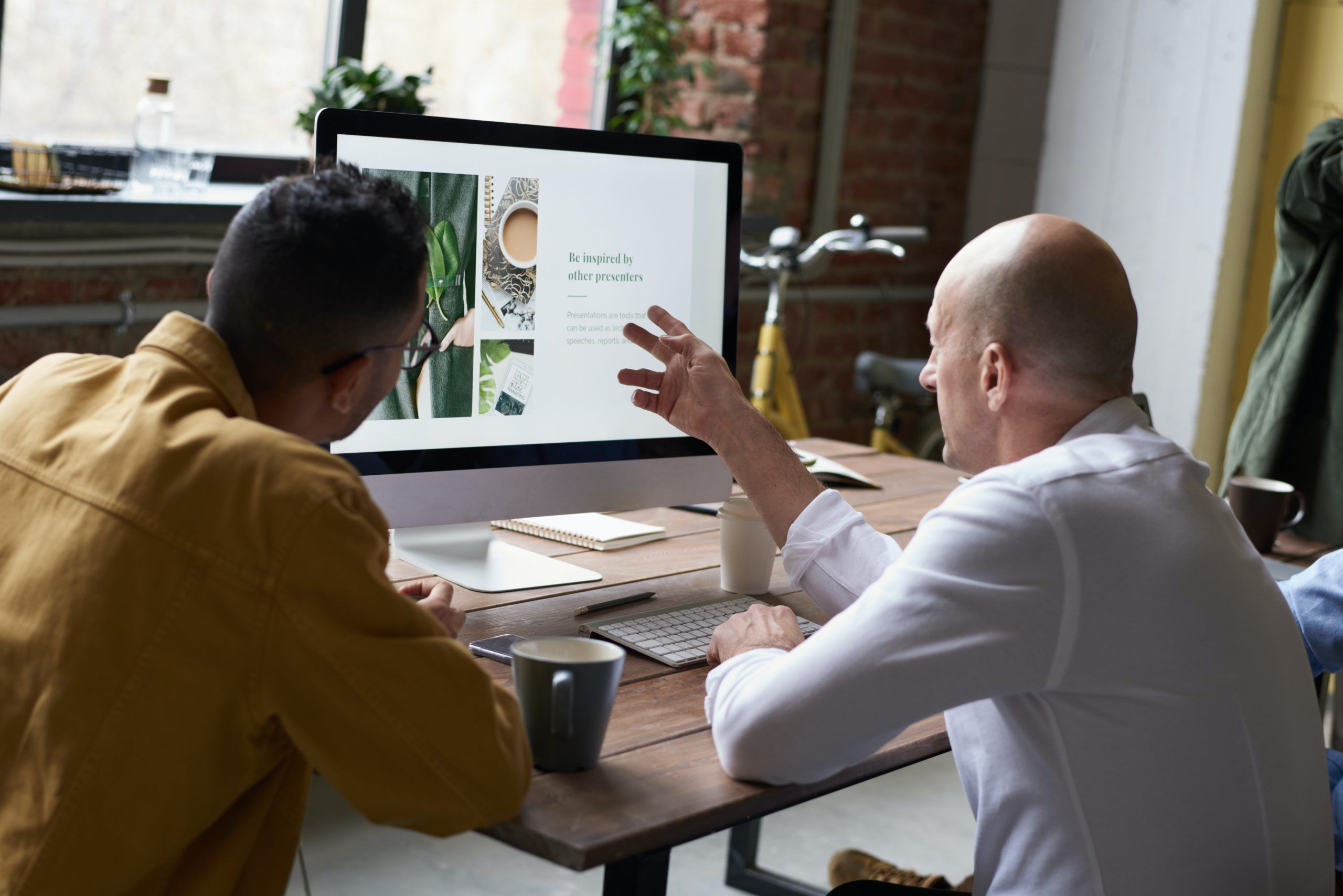 Are you looking to improve your ROI with an effective digital marketing agency?
Success Wizards has over 12 years of experience designing, developing, and implementing digital marketing strategies that help businesses create amazing online experiences and retain more customers.
As Australia's leading digital marketing agency, our tactics are "outside-in". We begin by aligning touch points, creating a deep understanding of customers, then activating a unique and measurable digital marketing strategy to find and keep customers.
Whether you are looking for training, marketing strategy, project management, or the creation of a completely customised solution or implementation–we are the full-service marketing team you can trust.
Discover The Difference With Customer Journey Mapping
How Can Customer Journey Mapping Help Your Business?
Our consultants use customer journey mapping to understand when and how to reach customers to influence their decisions. The emphasis is on making sense of the process customers undergo from strangers to brand representatives, so our consultants can reach them at the right time, in the right place, and with the right message.
With an understanding of customer personas, we work with you to map your customers' decision journey in detail. Our team then helps you mine our discoveries to develop a marketing plan that includes development, media allocation, and messaging.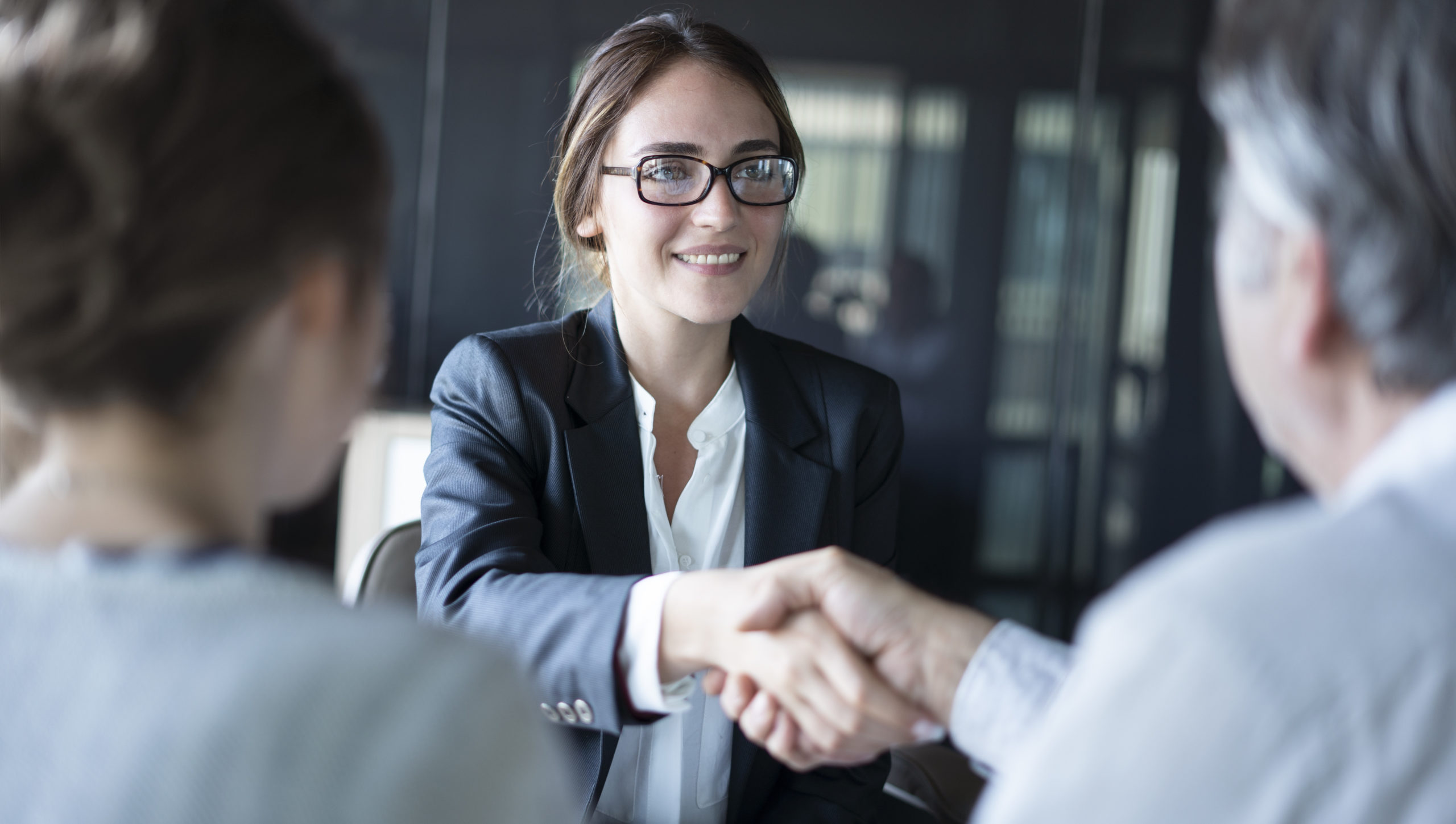 Customer Journey Questions?
Customer Journey Mapping is an integral part of the Success Wizards digital marketing strategy. We begin by considering your customer experience from every angle, asking comprehensive questions like:
What is the overall customer decision journey process? How do customers find, evaluate, and purchase services within the category?
Do customers react more to traditional "push" marketing or "pull" marketing through online marketing, social media, and search? How might their search tactics shift overtime?
How well is your business leveraging your customer journey knowledge against your key competitors? What improvement opportunities exist for the future?
Want To Plug The Gaps In Your Customer Journey?
Find out how you can identify the gaps in your Customer Journey using our checklist: "5 Steps To Identify The Gaps In Your Customer Journey" - GRAB YOUR COPY NOW!
Benefits of Working With Success Wizards?
When you choose to collaborate with Success Wizards, we help you do business better by using marketing automation that tackles the purchasing process through a human lens. When you sign with us you can expect to:
Develop a clear digital marketing strategy to drive customer acquisition and retention
Receive deep customer insights, using journey maps and touchpoints as the foundation
Fully integrate digital assets to improve customer experience
Ready to get started?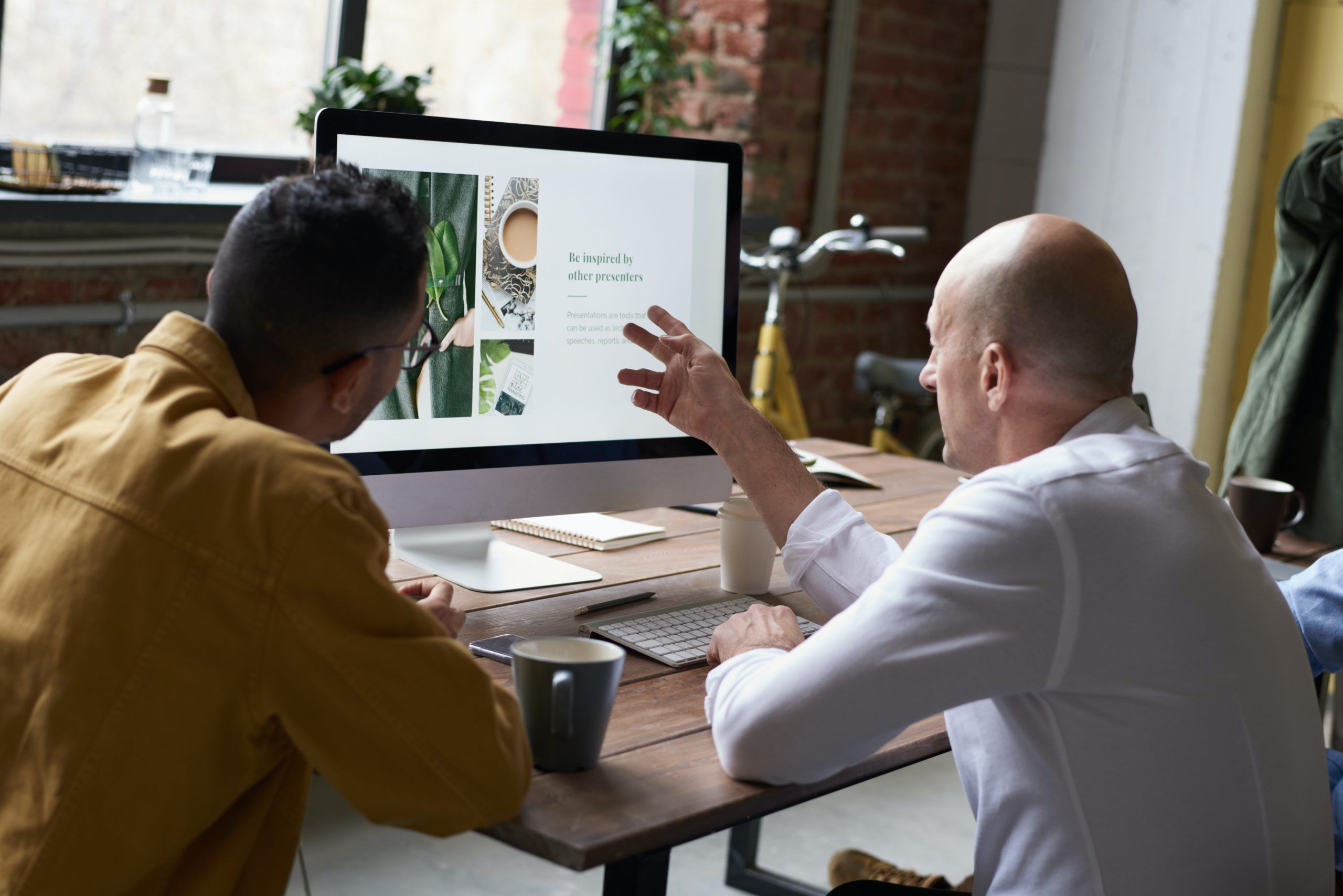 Create An Exceptional Experience For Your Customers
Are you ready to cultivate your clients' trust with a digital marketing consulting service that puts people first? There is no time like today to seize the power of knowledge by gaining a greater understanding of your customers' personas, habits, and needs.
Our digital marketing consultant can't wait to share her wizardry with you.